Discover more from Monica's Marvelous Musings
Monica's Marvelous Musings covers topics in storytelling, art, music, and narrative design through a genre lens.
Monica Valentinelli

Find Books and Games by Monica Valentinelli on Amazon.com
All The Balls Are A-Rollin', Rollin', Rollin'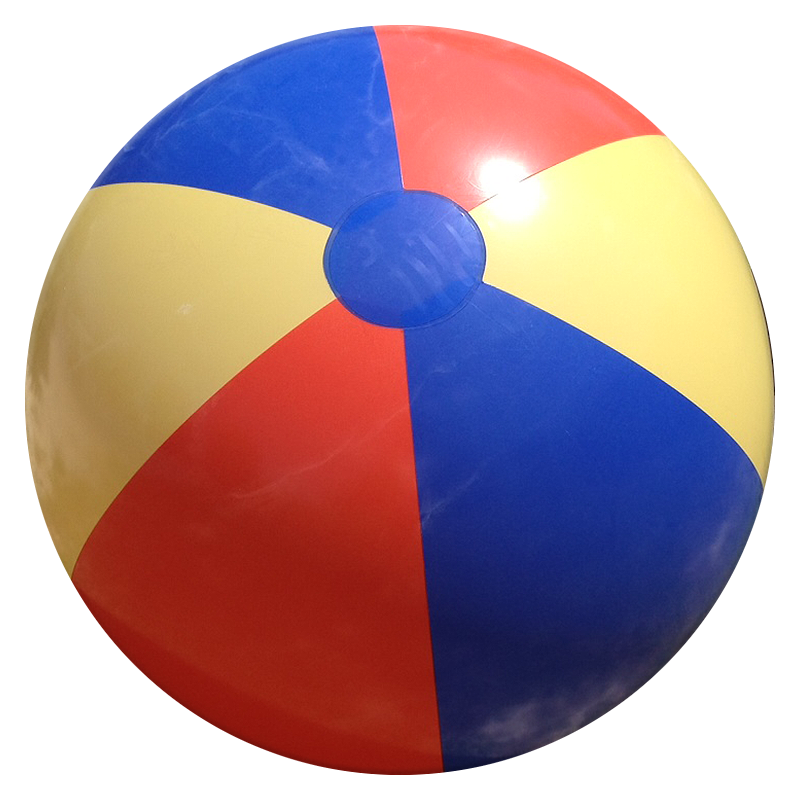 Hello friends! I am so pleased to tell you that I am preparing for the launch of the Hunter: The Vigil Second Edition Kickstarter. My team did a fantastic job, and I'm full of nervous energy about it. Additionally, the release of Dark Eras 2 is imminent, and that will be available in February 2020 if not sooner. Beyond this, I've got three short stories that will release in upcoming anthologies, a new interactive fiction game from sub-Q, and a fun surprise for young, mobile readers.
This is an emotional moment for me, because these releases mark a time in my life I'd rather forget. Some of these releases are late and I own that. But, they also are the culmination of experiences both on and off the page. How I spend my time is very important to me, and these releases remind me why I do what I do.
I'm thrilled to be looking ahead for 2020. After getting caught up in December, I'm so happy to write on, write on. I'm celebrating tonight with a friend, and am indulging in Little Women.
I hope you're all doing well and you have something fun to read. I'm in the middle of reading novels for an award ceremony, but am always on the hunt for amazing books!
In not-so-great news, it's clear our older cat, His Majesty Lord Lardbottom, is going blind and is starting to decline. We're appreciating this unique, disabled cat as much as we can, and I'm very thankful for the invention of the electric blanket.
Be well, - Monica
Website: www.booksofm.com Patreon: https://patreon.com/booksofm
Ko-Fi (Donate Coffee): https://ko-fi.com/A527F5H


In the 01/16/2020 edition:
*|MC:TOC|*
By Monica Valentinelli on Jan 13, 2020 12:47 pm

Hello readers,
I am thrilled to announce that I have a brand new interactive fiction game coming out in Sub-Q Magazine's February 2020 issue!

All games in the issue have an environmental theme; mine is a watery one. The working title of my piece is "Underwater Memories". Stewart C. Baker has been a joy to collaborate with for edits and I've been having fun with Twine. I can't wait to share this story with you.
Curious about interactive fiction? Check out sub-Q's interactive fiction archives and have fun! These narrative games are a blast to play!


Recent Articles:
Join My Worldbuilding Panel at Midwinter!
Critiquing The Witcher Season 1
My 2019 List of Publications
Update on Make Art Not War Challenge and Future Plans
[Upcoming Appearance] Writer Guest of Honor at RadCon!